Who We Are
Senior accident investigators with full range of qualifications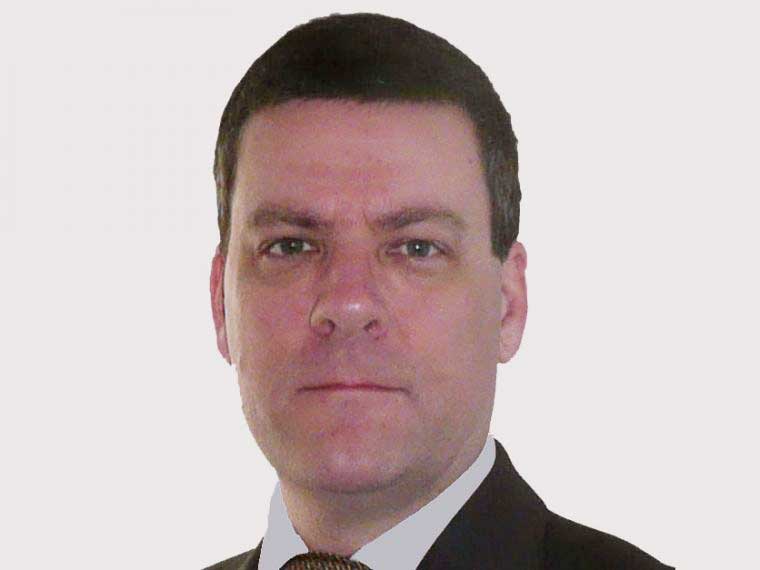 Jonathan Webb
Our company director, has been an accident investigator since 1994, and since 2003 was the senior accident investigator for the Metropolitan Police in South-East London. In 2012, after completing over 30 years service, he left to set up his own consultancy offering a full range of accident investigation related services.
If you would like to use his expertise please contact us.
If you'd like a copy of his CV we'll be pleased to email it to you by return.
Summary of courses and skills
Licensed to drive motorcycles, cars, large goods vehicle and passenger vehicles, and experienced with all of these
Further trained as an advanced police driver and motorcyclist, including pursuit and escorting techniques
Trained in off-road driving skills
Trained to advanced City and Guilds level in vehicle examination, using these skills since 1989
Trained to level 3 City and Guilds level in tachograph examination and calibration, using these skills since 1993
Trained to City and Guilds level in digital tachograph examination and calibration, using these skills since these devices first came into the UK
Trained to City and Guilds level in accident investigation, using these skills since 1994
Holder of the National Certificates of Professional Competency in both Road Haulage and Passenger Transport
Incident and journey analysis:

UDScience, advanced
[RSG] journeyViewer, advanced
[RSG] IncidentAnalyser, advanced
[APD] CDA, Expert Foundations
[APD] INCA
Mobile Data Terminal

Various other additional courses including:

Tyre examination
Supplementary restraint systems
Anti-lock brake diagnostics [all vehicles]
Speed enforcement using Home Office approved devices
In car video
Video decoding and analysis
Exhibit handling and packaging
Photography for collision investigators
Theodolite scene measuring
3D scanner scene measuring
CAD drawing
Light bulb analysis
Bosch CDR Download and Analysis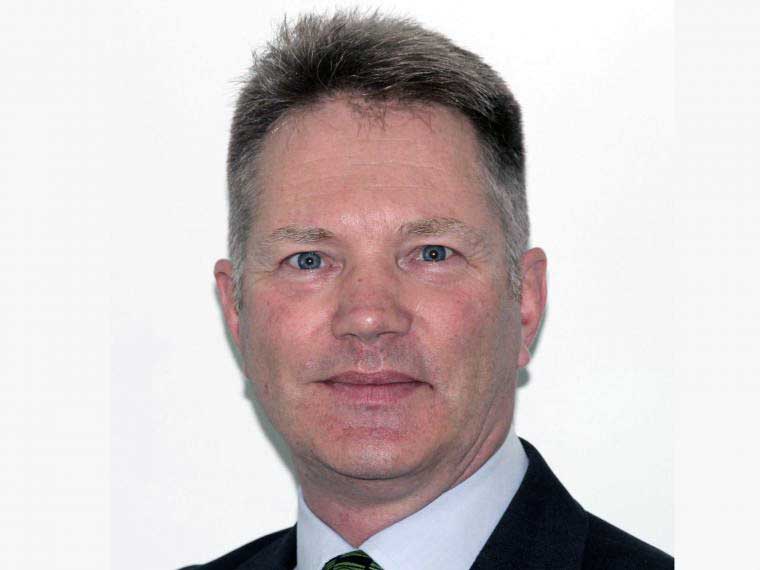 Paul Tydeman
Paul Tydeman, one of our senior consultants, has been an accident investigator since 1990.
Prior to his retirement from the Metropolitan Police Service in May 2016 he was employed as the Senior Forensic Collision Investigator for the East London Serious Collision Investigation Unit.
Paul worked for an insurance company for 4 years, specialising in motor claims, before becoming a Police Officer in 1983. Following 6 years general police duties, he joined the Traffic Department in 1989. He began his training in collision investigation in 1990 and has been working in this field since that time. From 2001 until his retirement he was the Senior Forensic Collision Investigator for the north east London area, with responsibility for the review and quality assurance of all incidents attended by a team of 8 collision investigators. He has reviewed over 3000 collisions in this role. He was also responsible for the training and mentoring of all new collision investigators in that unit.
As a collision investigator he attended several hundred fatal and serious injury collisions, and has given evidence as an expert witness on numerous occasions in Civil, Criminal and Coroners Courts.
Until his retirement Paul was the lead for the Metropolitan Police Service for Incident Data Recorders and vehicle borne technology. He was involved in the development of incident data recorders for the MPS, working with manufacturers to develop the software and correct parameters for the device, and advising the Fleet Services engineering department. As part of this development he was involved in field testing, including crash testing; he is therefore familiar with the results produced by the devices. He was also responsible for the training of collision investigators, traffic supervisors, and other users of this technology.
During his service Paul attended the Metropolitan Police technical training school at Hendon Driving School where he qualified as a police class 1 car driver, a police motorcyclist, an advanced vehicle examiner, a fatal accident vehicle examiner, an advanced accident investigator and a level 3 tachograph examiner and calibrator.
He is the holder of a clean car and motorcycle licence, with LGV (Category C+E) and PCV licence (Category D+E) entitlements. In addition to these licences he has held a vocational licence for the Carriage of Dangerous Goods and Packages.
Paul has been an examiner for the Institute of Advanced Motorists for about 25 years, conducting advanced driving tests on cars, motorcycles and commercial vehicles.
Summary of Paul's courses and skills
Paul holds the following City and Guild Certificates:
Motor vehicle examination
Advanced motor vehicle inspection (LGV)
Accident investigation and reconstruction for police officers
Tachograph legislation and analysis level 2, and calibration level 3
Digital driver's hours recording equipment
He is the holder of a Certificate of Professional Competence for the road haulage industry for national freight operations.
Paul has been trained in various associated subjects and passed the following courses,
Vehicle dynamics course at the Metropolitan Forensic Science Service (FSS) laboratory
Hydraulic systems and related subjects at Citroën UK
Supplementary restraint systems at Sandwell College, West Midlands
Brake roller testing at Bradbury Lifting, Braintree
Vehicle damage measurement and analysis at the Forensic Science Service (FSS), Huntingdon
National Autocrimes course, Hendon Police Driving School
Siemens VDO, incident data recorder (IDR) analysis
Siemens VDO, DTCOscope digital tachograph analysis
Application of biomechanics in real world collision investigation
Visual Statement basic diagramming and animation
National drug influence recognition and field impairment testing course
Vehicle examination and investigation programme (IMI)
RSG Jupiter data logger, advanced incident analysis
APD Artemis CDA advanced incident analysis
Light bulb analysis
Paul holds the professional qualifications of senior awards of Licentiateship of the City and Guilds Institute of London in the two disciplines of traffic accident investigation and motor vehicle inspection. He is also a member of the Institute of the Motor Industry and holds the engineering award of Advanced Automotive Engineer.
Other Experts
CompassAI are associated with a number of other independent accident investigation consultants, only consultants with appropriate skills, expertise, experience and knowledge will be used for any instruction required. If this is not Jonathan then the client will be informed at the outset.
Need help where to start?