Who We Are
Senior accident investigator with full range of qualifications and experience.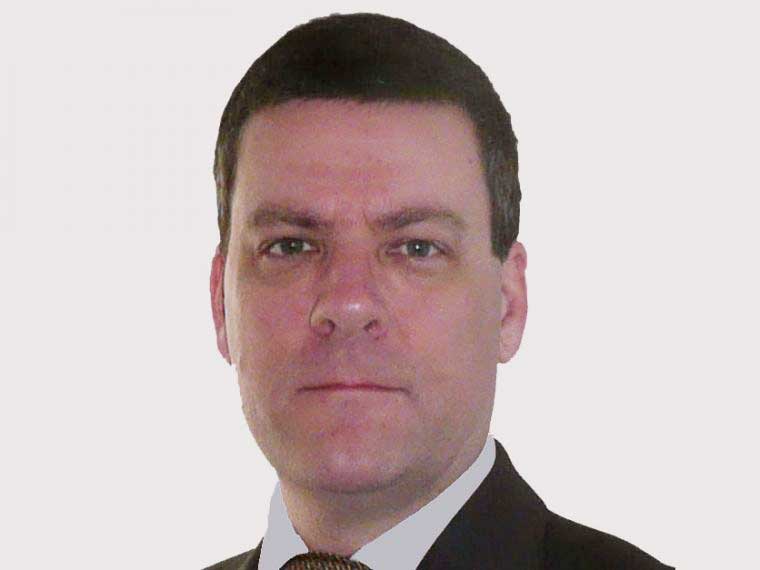 Jonathan Webb
Our company director, has been an accident investigator since 1994, and since 2003 was the senior accident investigator for the Metropolitan Police in South-East London. In 2012, after completing over 30 years service, he left to set up his own consultancy offering a full range of accident investigation related services.
If you would like to use his expertise please contact us.
If you'd like a copy of Jon's CV we'll be pleased to email it to you by return.
Summary of courses and skills
Licensed to drive motorcycles, cars, large goods vehicle and passenger vehicles, and experienced with all of these
Further trained as an advanced police driver and motorcyclist, including pursuit and escorting techniques
Trained in off-road driving skills
Trained to advanced City and Guilds level in vehicle examination, using these skills since 1989
Trained to level 3 City and Guilds level in tachograph examination and calibration, using these skills since 1993
Trained to City and Guilds level in digital tachograph examination and calibration, using these skills since these devices first came into the UK
Trained to City and Guilds level in accident investigation, using these skills since 1994
Holder of the National Certificates of Professional Competency in both Road Haulage and Passenger Transport
Incident and journey analysis:

UDScience, advanced
[RSG] journeyViewer, advanced
[RSG] IncidentAnalyser, advanced
[APD] CDA, Expert Foundations
[APD] INCA
Mobile Data Terminal

Various other additional courses including:

Tyre examination
Supplementary restraint systems
Anti-lock brake diagnostics [all vehicles]
Speed enforcement using Home Office approved devices
In car video
Video decoding and analysis
Exhibit handling and packaging
Photography for collision investigators
Theodolite scene measuring
3D scanner scene measuring
CAD drawing
Light bulb analysis
Bosch CDR Download and Analysis
PC-Crash
Other Experts
CompassAI are associated with a number of other independent accident investigation consultants, only consultants with appropriate skills, expertise, experience and knowledge will be used for any instruction required. If this is not Jonathan then the client will be informed at the outset.
Need help where to start?