Vehicle Examination
Examining and reporting on the road worthiness of a wide range of vehicles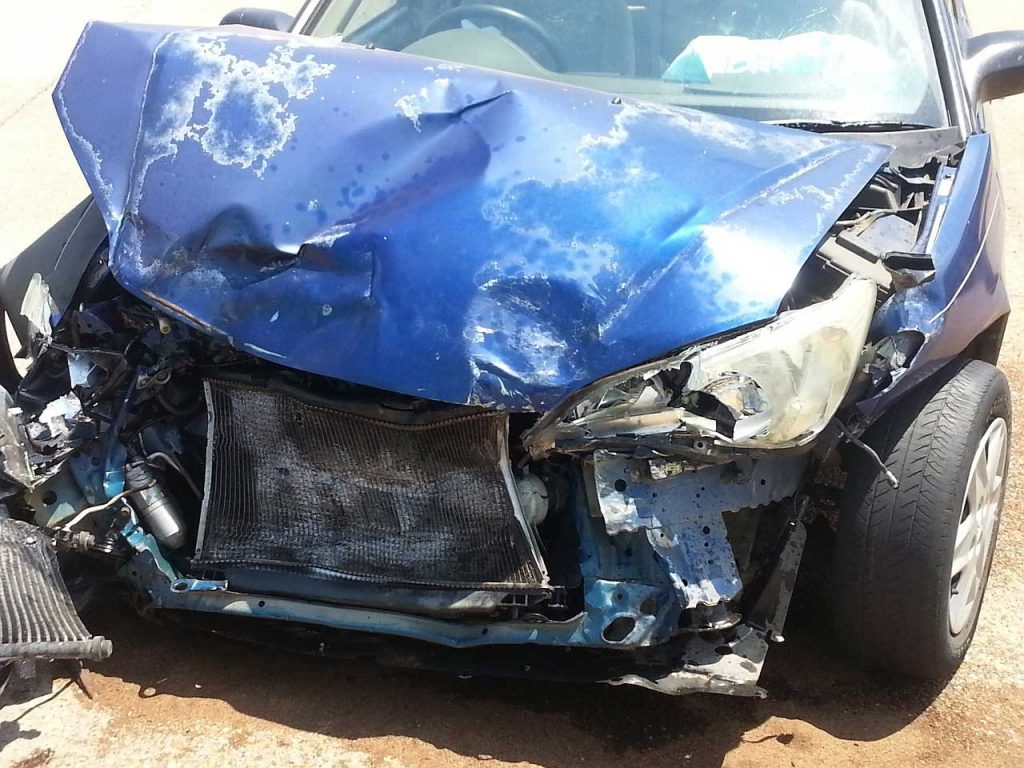 As well as full accident reconstruction services Jonathan Webb and Paul Tydeman are fully trained and experienced in examining motor vehicles from the smallest moped up to the largest lorries, and also construction vehicles.
CompassAI can examine and report on the road worthiness of this range of vehicles, primarily looking for any causation factors in relation to accidents.
The question to be answered will normally be "did this vehicle have any defects that could have caused or contributed to the incident in question". This will, of course, be subject to the instructions from solicitors or other party.
Jonathan and Paul have been accepted as an expert in this area, and have provided evidence of the mechanical condition of vehicles in Magistrates, Crown, High and Coroners Courts since the early 1990's. This evidence may be detailing mechanical defects that have contributed to the incident under investigation, or to show that there were no relevant problems with the car.
We are able to discuss component condition, failure and accident evidence – such as air bag and seat belt usage or the forensic comparison of damage between a vehicle with another vehicle or, for example, roadside features.
We are similarly experienced and qualified and able to assist in all aspects of the vehicle's involvement in accidents and other matters such as assault.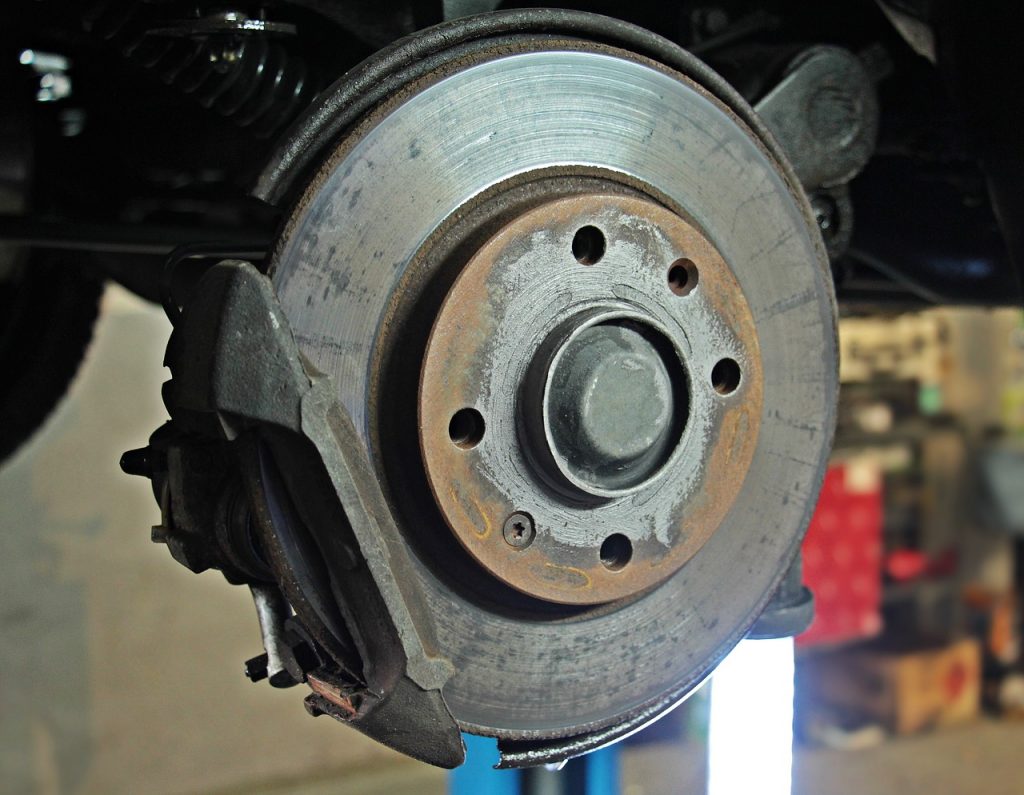 Need help where to start?