Accident Reconstruction
A full, thorough, high quality report assisting you and the courts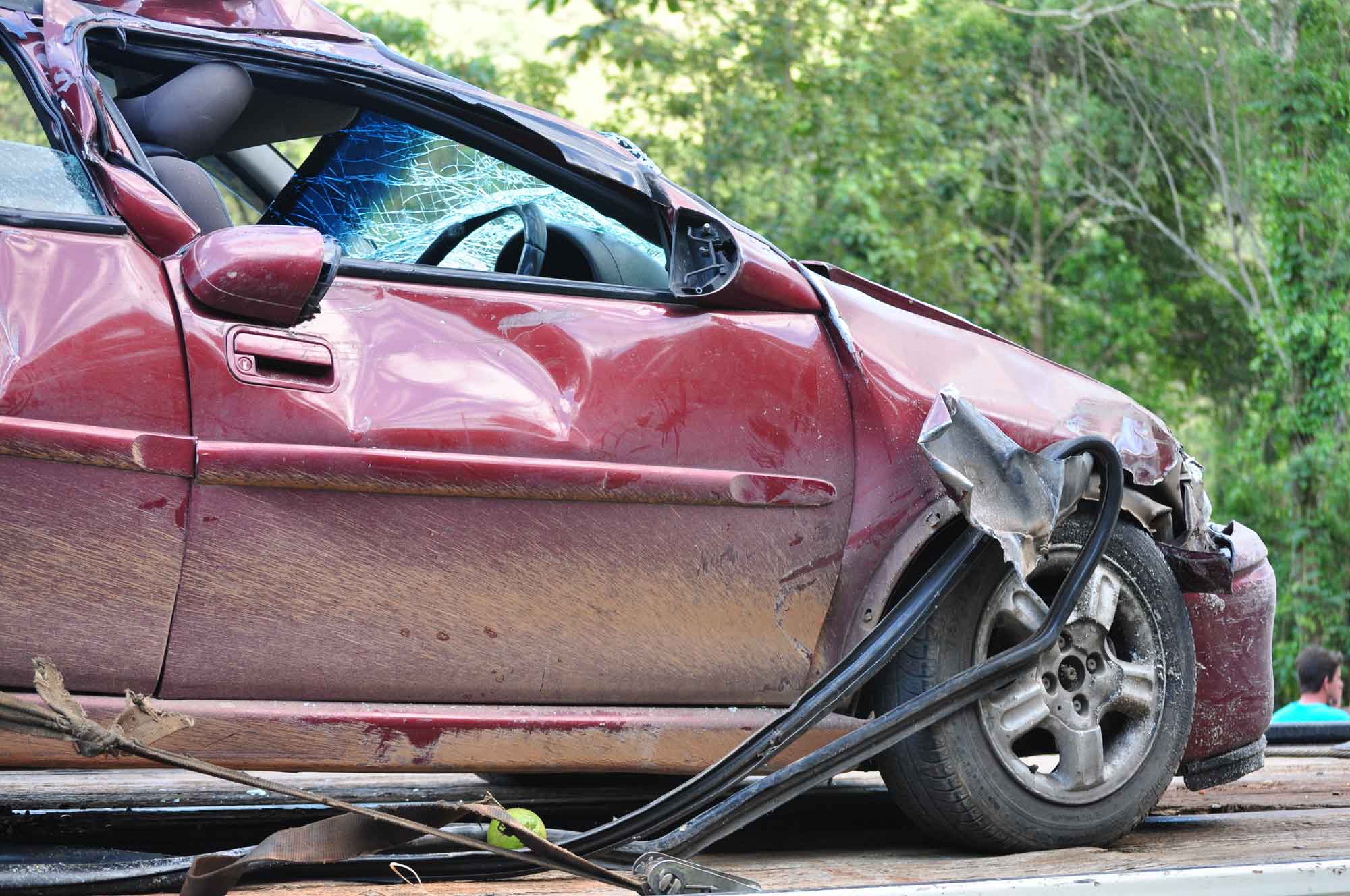 If you are a solicitor or insurance company requiring a full accident reconstruction report, where you have scene data [or not], witness statements [or not], and need a 'from the ground up' reconstruction report CompassAI can provide a court ready expert report for you.
With nearly 30 years experience in this field our principal reconstruction expert, Jonathan Webb, has provided expert reports and given evidence in Magistrates, Crown, Coroners and Civil courts.
As such your completed report will be a full, thorough, high quality report assisting you and the courts to have a thorough understanding of 'how the accident happened' and with a thorough knowledge of the mathematics, science and mechanics of such incidents it will be take in to account such things as Newtonian laws and related sciences.
Perhaps you have a case where a Police or third party reconstruction report has already been completed? This can be checked and either verified or countered if required.
As part of this service CompassAI also offer a full vehicle examination and reporting service, an incident data and journey recorder analysis and reporting service as well as scene surveys and plan drawing services. Other work we have been consulted regarding that we might also be able to assist you is also includes GPS data analysis and driver / witness interviewing.
Primarily, the services that we offer are designed for members of the legal profession, courts and insurance companies – however we can also provide this service for other interested parties.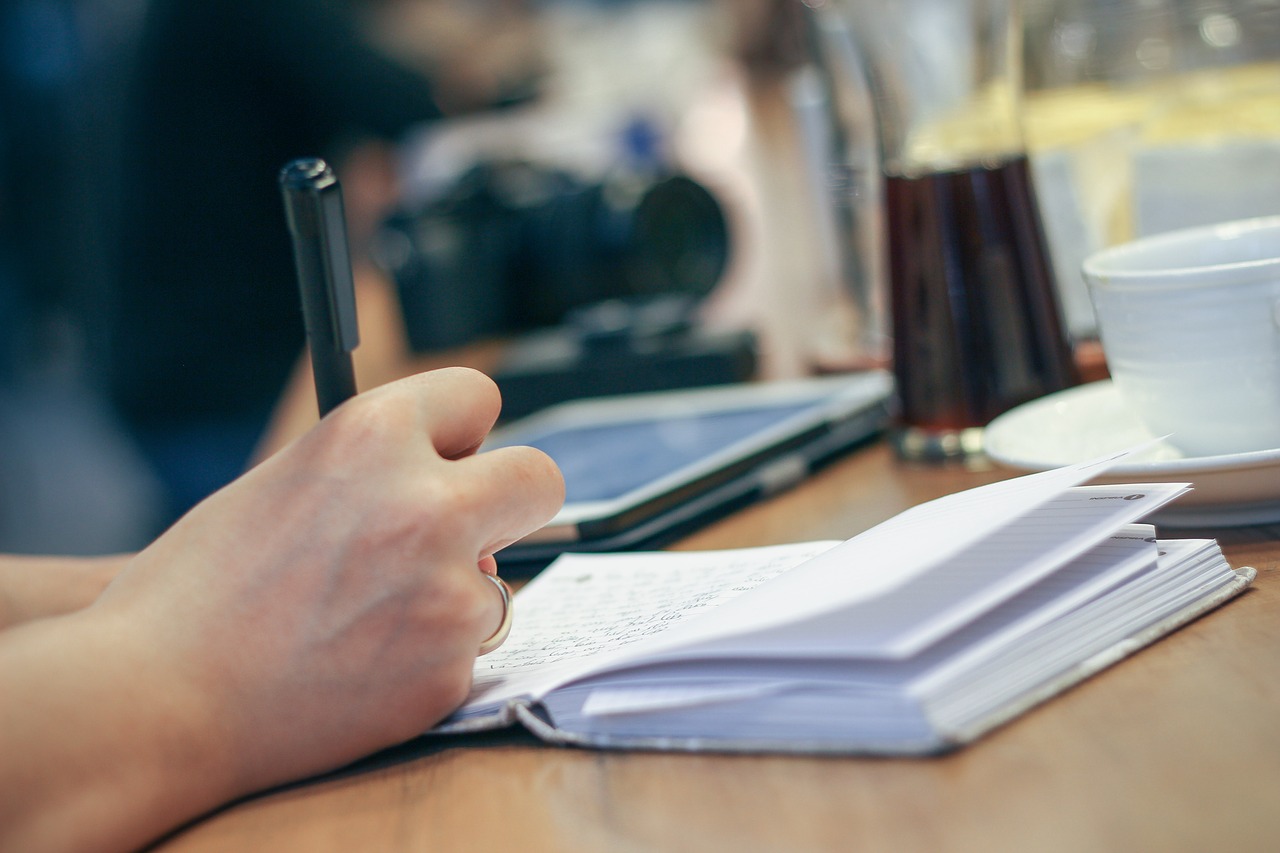 All accident investigation reports are completed in accordance with Criminal and Civil Procedure Rules.  The reporting  investigator will be able to attend court and provide expert testimony as required.
A schedule of fees is available on request. Please contact us for details.
Need help where to start?